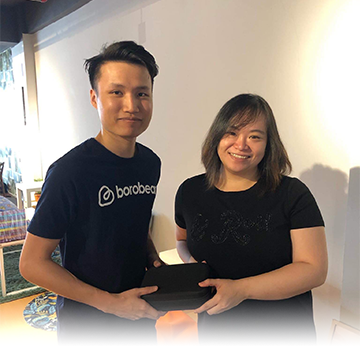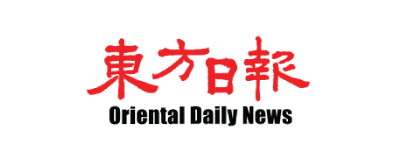 What is Borobear?
Borobear is an On-demand Rental Platform for you to share your unused items with someone and earn extra income. We are building a community to make everyone share their belongings with people in a safe, fast, and easy way.
Latest Listings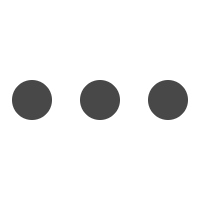 How it works - Renter
How it works - Owner
Start Renting in 3 simple steps

Book
Schedule rental for as long as you need.

Play
Enjoy your rental item as your needs.

Return
Return item in its original conditions
Rent almost everything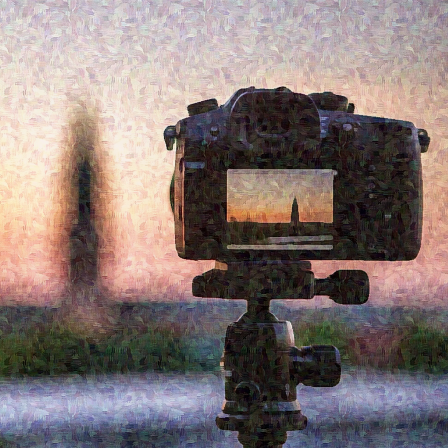 Photography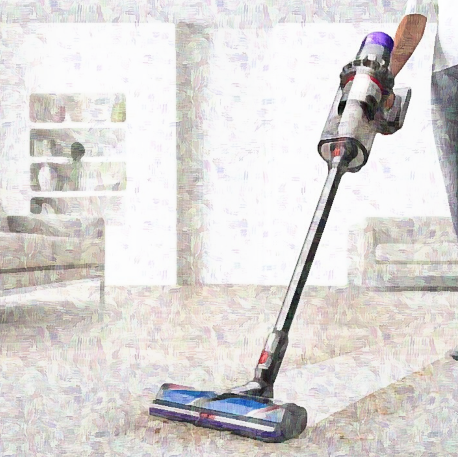 Home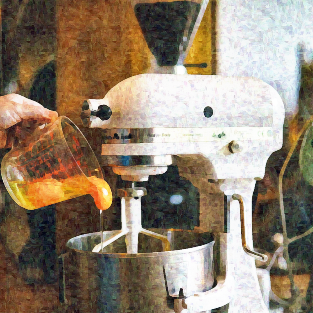 Kitchen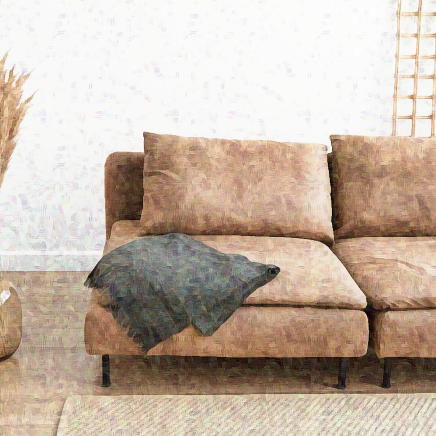 Furniture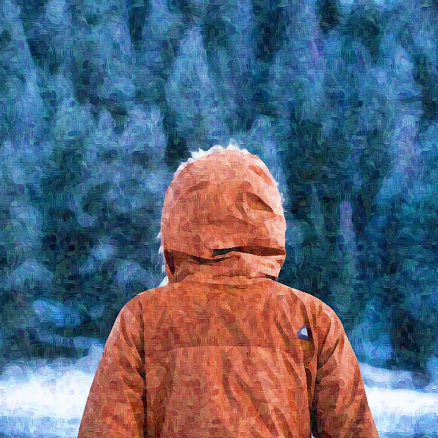 Apparel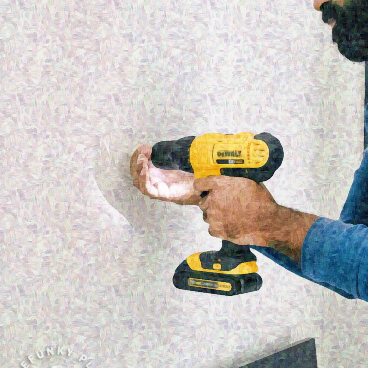 Tools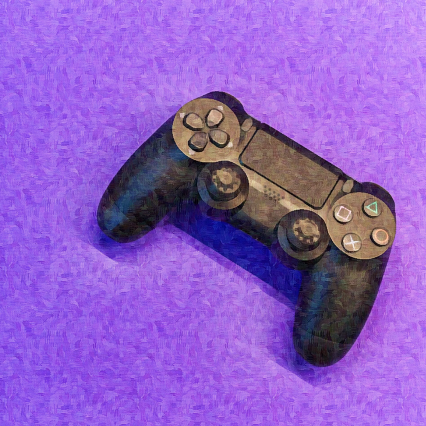 Gaming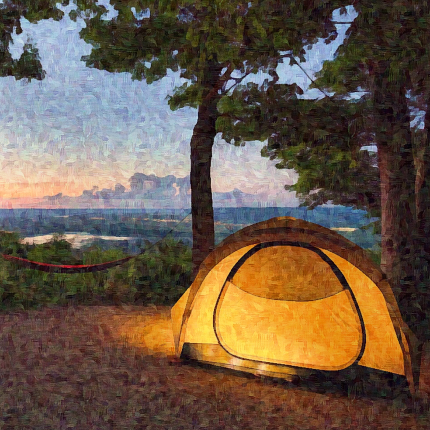 Outdoor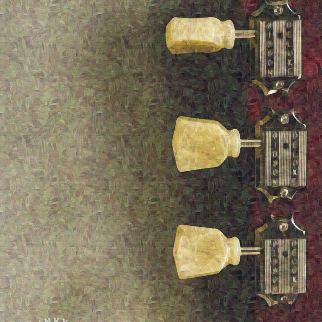 Music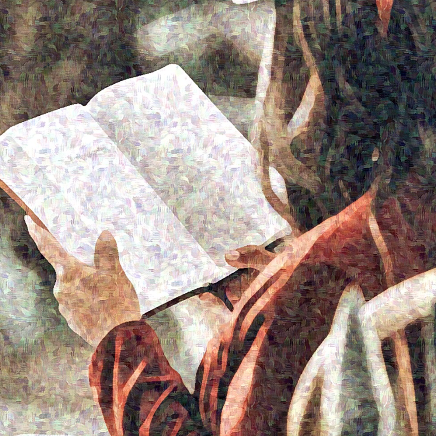 Book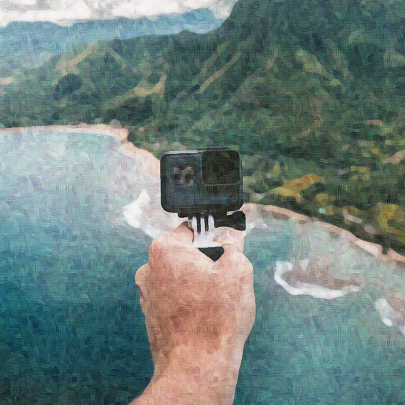 Travel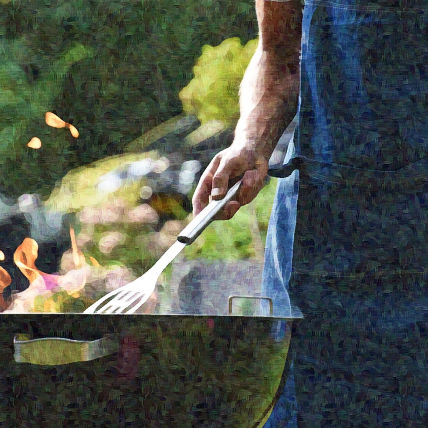 Party